Six years ago, I began this adventure known as my writing journey.
Six years ago, I penned what was to become the first "version" of Purple Moon.
Six years ago, I enrolled in a course through Christian Writers Guild, registered this blog, emailed authors asking for writing advice, and spent countless hours in prayer, putting Matthew 7:7 into action as I placed my dream of being an author into God's hands.
In the Prayer Garden at my first conference, Blue Ridge Mountain Christian Writers Conference, when I was 16.
Purple Moon was published four years later. The years between starting my writing journey and seeing my book in print were spent devouring writing craft books and creating lattes so I could edit my book into the night. They were spent in writing conferences and workshops, reading every YA Christian novel that I could get my hands on, wondering if my book was good enough to get published, and wishing that I had someone -- anyone -- who had already taken the path I was on and could show me what to do, where to go, give me a few pointers along the way.
The writing journey can become lonely at times. Especially when you don't have a friend who shares the same dream of writing books as you do, or a writing mentor to encourage and help you.
I have a passion for helping others. I believe, as a Christian, this is what we are called to do. I want others to see the potential that they hold. I want to help them tap into the desires God has given them and pursue His calling for their lives.
This is why I am excited to announce my new column, "Dear Young Scribes".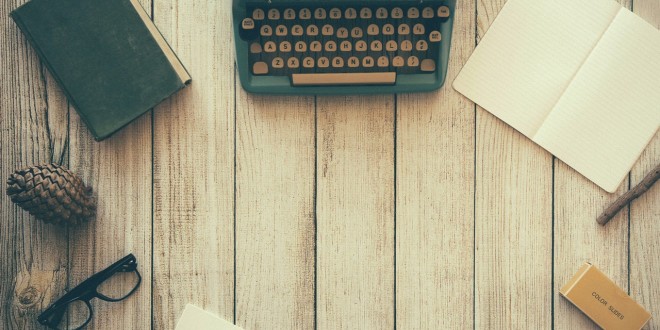 This column isn't for teen writers in general. It's for you. It's for the pre-teen, teen, or young adult who has a burning passion for creating and sharing stories. It's for the young person who is just beginning this maze known as the writing journey and could use a helping hand to show them the next step.
In this column, I am going to share stories of my own journey as an aspiring teen author, teach on the craft, offer encouragement for the journey, etc.
Think of this as a column as letters from me, written to you, and only for you.

In fact, many of the posts that I write will stem from the comments I receive, so please let me know (either on my blog or on the website) if there is any topic you would like for me to cover or a question that you may have.
Ready to see the first post, How Can Teen Writers Become Published? Click here!
Be sure to stop by the site again tomorrow for my second post,

5 Pieces of Advice For Teen Writers

.

What is Almost An Author?
"At A3 we strive to help aspiring writers improve their craft and become published authors. The site
launches officially on July 1st, 2015.
A3 consists of over 30 writer/author columnists posting on a monthly basis to encourage and equip aspiring writers. We will host two annual writing contests and feature a different bestselling author each month."
PS: I hope everyone's having a happy summer! =D